GREASE- 1978! 
Danny (John Travolta), Sandy (Olivia Newton John) and the gang at Rydell high! On the way back from the Keys this past weekend, Sammie played all those good tunes from the movie on her cell phone. Bet I've seen that movie a hundred times and still enjoy watching it with my girls. Just a classic.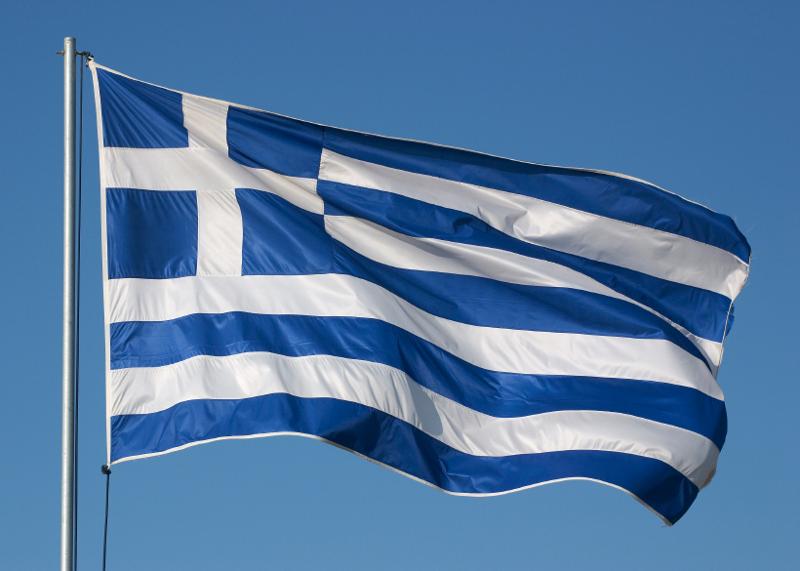 GREECE-2015!
Let me cut to the chase. It's hard for me to get concerned about all the news and....GREEK DRAMA.... playing out in a country whose GDP is LESS than that of some American cities such as Boston, San Fran-Oakland, Dallas, and Houston. AND NEITHER SHOULD YOU!  As I've pointed out in recent blogs (remember Razzle Dazzle?), the financial markets will look for any excuse to pull back when it has enjoyed an undeterred rise. The markets have pulled back a little and I believe a very healthy pause for the long term.
Without getting too deep though, I will attempt to show a correlation between GREASE and GREECE! 
Remember these tunes?
"Alone at the Drive-In"
Ah yes, Danny stranded by Sandy at the drive-in movie, the hot dog jumps in the bun, while he wails in the swing. I don't believe Greece will be left behind and alone and based on preliminary info, the Eurozone will extend a lifeline and a repayment plan will be forthcoming. Germany and Merkel (certainly no Frankie Avalon as Teen Angel!) have played hardball and Greece will have to endure additional economic reforms.
Lesson learned? When you borrow money, it's meant to be repaid! 
By the way, what was that vote/referendum thing all about? Why bring the country to a standstill to vote whether to accept the terms of the Eurozone or not and then turn right around and go against the will of the people only a few days later? Obviously, the political landscape will change pretty quickly as Prime Minister Tsipras faces an ultimate showdown with his political buddies. Now this will be a drama to watch unfold just as the Kenickie vs. Leo drag race!
"Hopelessly devoted to you"
Sandy's summer fling with Danny has left her hopelessly in love with him even though she believes she will never see him again.
The Greeks threaten to bring back the drachma? Is this a Greek comedy? Why don't we all just pool our Monopoly play money and send over to stack in those ATM machines with long lines? Nope, I believe the Euro is there to stay. I still don't get the GREEK angle to threaten to bring back their old currency. I guess you just "fire the presses up" and start printing money.
"You're the one that I want"
Oh the finale! Danny and Sandy are back together, all is forgiven of their wayward ways, each has given up a little of themselves in order to be a couple and ride off into the sky all cozied up in the flying car! The Greeks and Eurozone make peace, each will still have to work through the continuing "crisis". They still want to be together.
"Summer days are drifting away but uh oh......those SUUUUUUMMMMER Niiiiiiiights!"
OPA!
I hope this blog helps you as we move forward together.  Call me anytime to discuss your financial planning.
Sam
As always, our goal is 
Growing Forward Together
 with you. Stay with us and follow us on 
Facebook
, 
Twitter
, and 
Linkedin
.
The opinions voiced in this material are for general information only and are not intended to provide specific advice or recommendations for any individual. To determine which investment(s) may appropriate for you, consult your financial advisor prior to investing. Investing involves risk including loss of principal. No strategy including diversification can assure success or protect against loss.

International debt securities involve special additional risks.  These risks include, but are not limited to, currency risk, geopolitical and regulatory risk, and risk associated with varying settlement standards.  These risks are often heightened for investments in emerging markets.  International investing involves special risks such as currency fluctuation and political instability and may not be suitable for all investors.